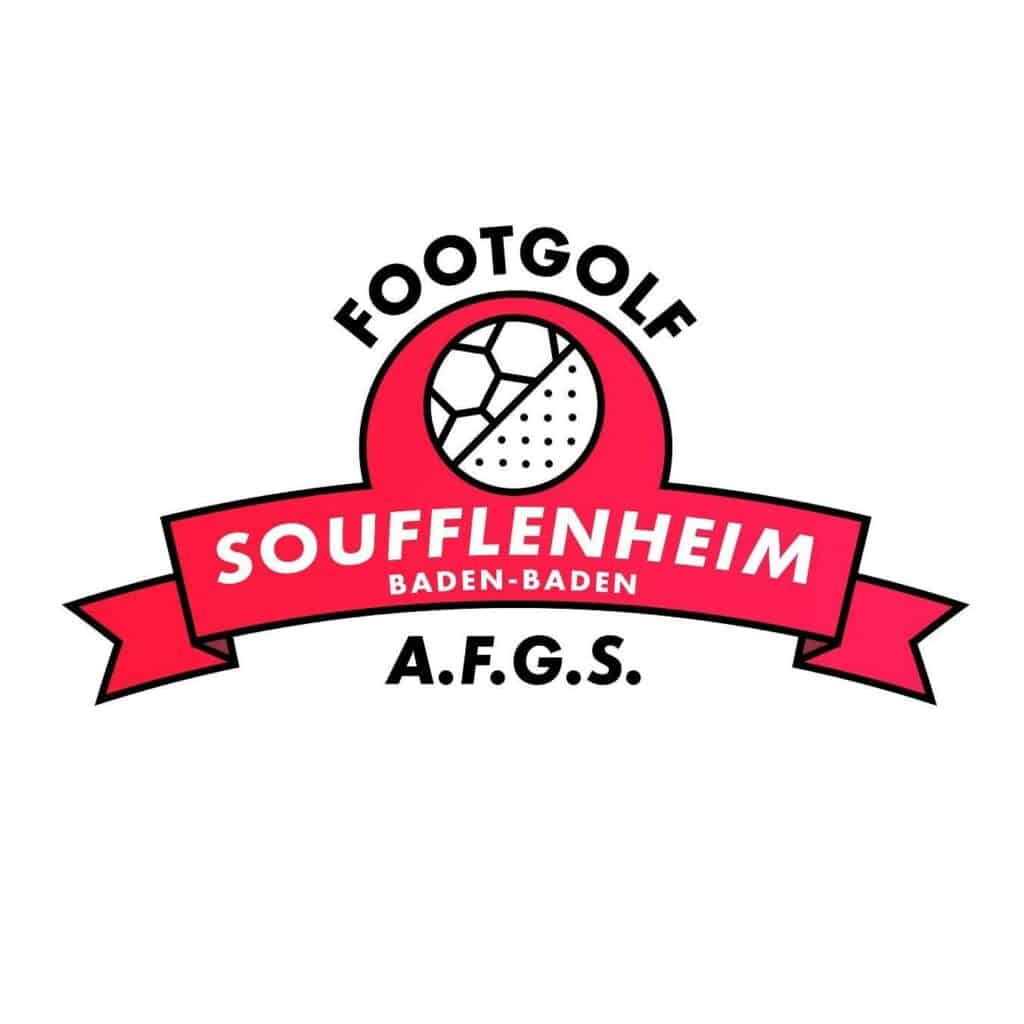 Playing an elegant version of football on a golf course to golf rules – that might be a good definition of Foot Golf.
Invented in the Netherlands in 2009, Foot Golf is sporting and leisure activity, played outdoors, in a friendly atmosphere, ideal for playing with family, friends or in a club.
A fast-growing discipline, Foot Golf is attracting more and more players all over the world.
A combination of two of the world's most popular sports, golf and football, the principle of Foot Golf is simple: it is played on a 9 or 18-hole course, alone or in teams of two and the aim is to get a football into a suitable hole (55 cm in diameter and 30 cm deep), on a golf course, with as few kicks as possible.
The 10 rules of Foot Golf
IMPORTANT: As for all sports, it is important to get a licence. This costs just €10 a year.
Source : Association Française de FootGolf – footgolf-France.fr