The Soufflenheim "RYDERS"
At Soufflenheim Franco-German friendship reigns!
From April to October, gatherings are organised every Wednesday afternoon, with French, German and other groups.
We are all united by a shared passion, the love of golf sport, from every angle.
We are a group of ambitious golfers, and sport is our focus.
Every Wednesday approved tournaments are played from the yellow and white teeing areas.
The flagship event is the Ryder's Cup (France vs Germany), modelled on the Ryder Cup (USA vs Europe).
The competition is at a high level, with 3 rounds.
Until now the matches between the 2 nations, France/Germany, have always been closely contested.
We make it a point of honour to play with respect, pleasure and conviviality.
We currently have about fifty players.
All gentlemen who play at Soufflenheim Golf Course aged over 21 with a handicap index below 18 can join the Ryders.
Contact : Rémy SIMON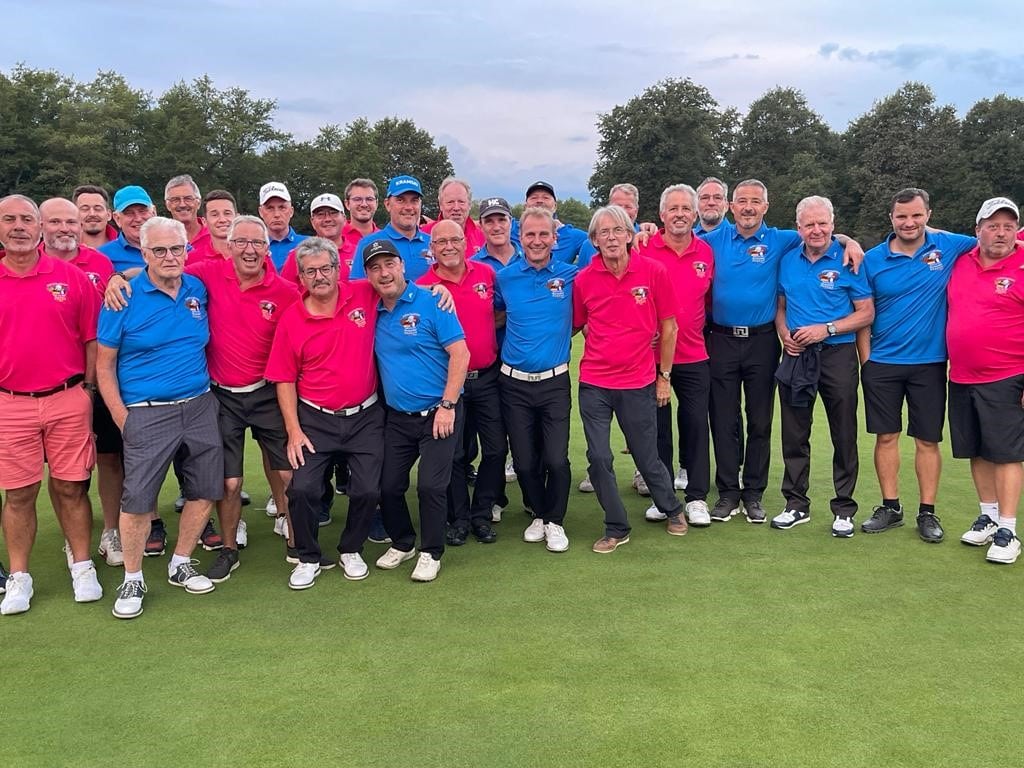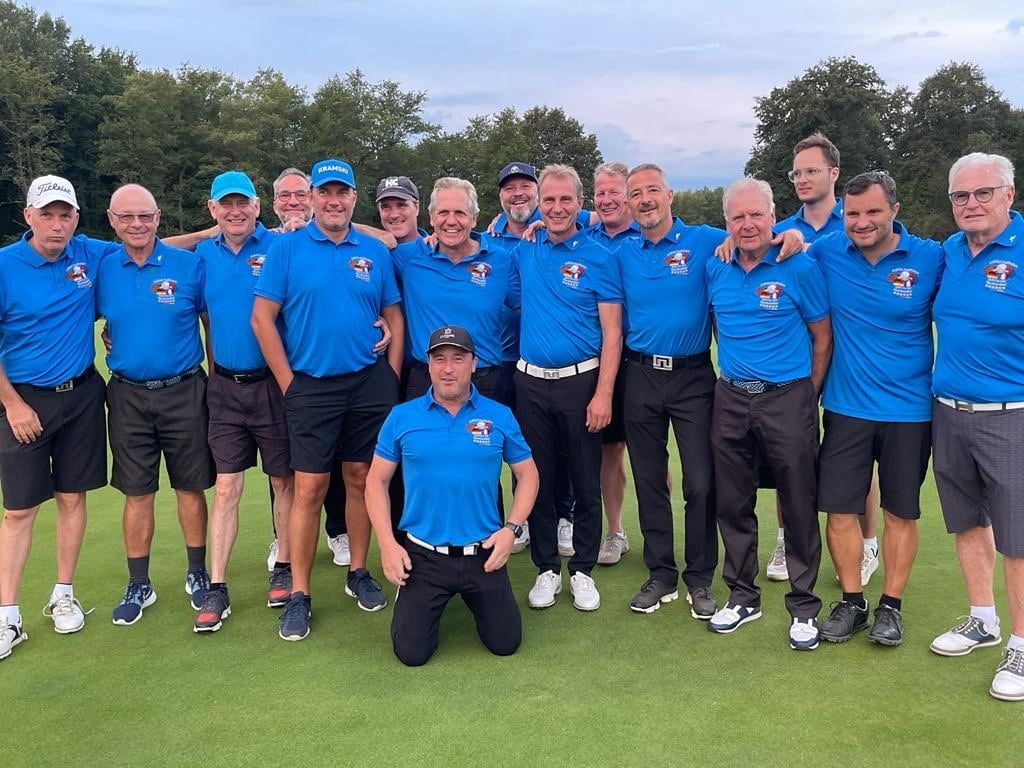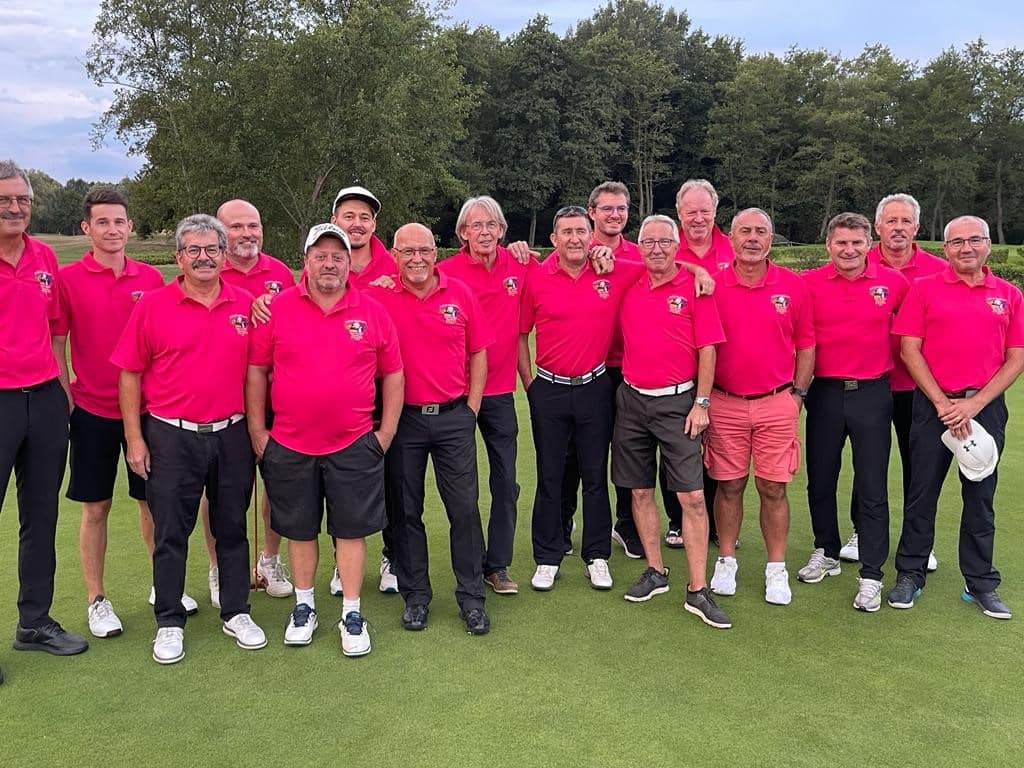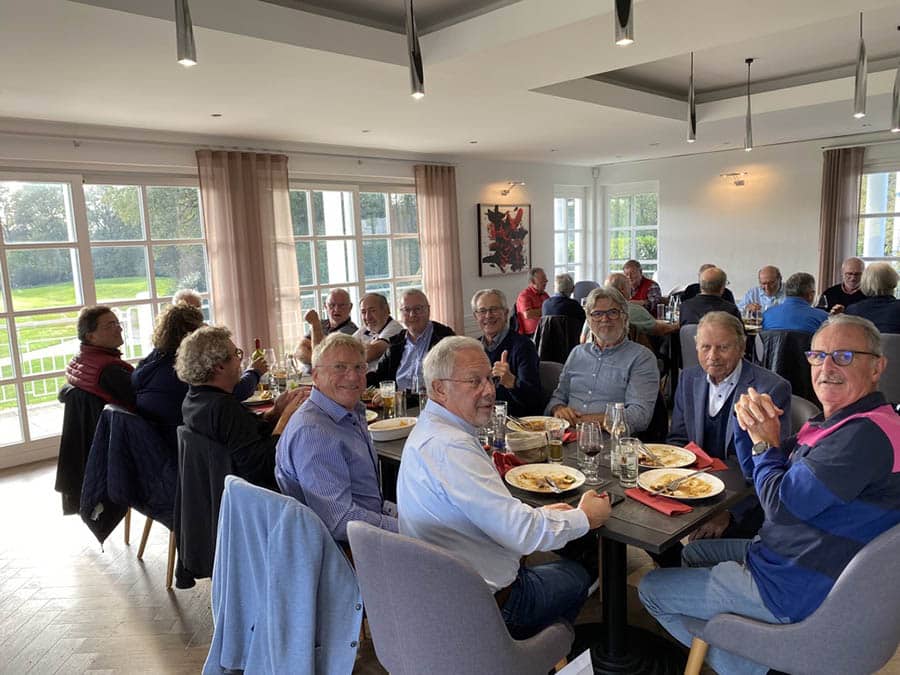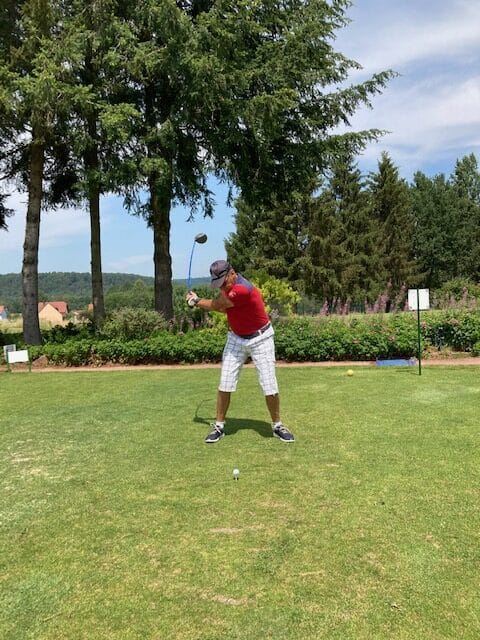 Soufflenheim-Baden-Baden Golf Club, which boasts one of the finest courses in Europe, has included a Seniors group ever since it was founded. We are all members of the Club and we all take as much pleasure in playing our sport individually as we do in meeting to play in a friendly group: our motto is "I play for my own pleasure"!
We usually meet every two weeks, on Wednesdays, to play an in-house 18-hole tournament, rounded off with a meal in the club restaurant, to prolong the time among friends!
The winners of each competition are rewarded with small prizes.
We also enjoying meeting up with other Seniors teams from clubs in the region and these golfing outings offer an opportunity for participants to discover other fine golf courses in a friendly atmosphere.
Interested in joining us? Nothing could be simpler: you just have to be a member of Soufflenheim Golf Club and pay our annual dues of €70. (You can also participate as a guest).
Our offer to join the Seniors group involves no pressure, the aim being simply to offer an even more entertaining and relaxing golf experience – on a fantastic course – at Soufflenheim.
Contact: Alain PATAY
What is "NEXTGOLF"?
This is a competition, the only one of its kind in France.
The competitions are open to all players except beginners. The players who take part come from the golf clubs in the Grand Est region of France. Competitions take place either in France or in Germany, nearby.
Participants do not have to pay annual dues. Each player pays a green fee at a reduced rate, plus the scorecard and a prize contribution.
What is original about this competition is that there is a prize for every player, from the first to the last.
If you want to join the "NEXTGOLF" group, you can contact them at this address: Nextgolf10@gmail.com
See you soon, we hope.
Contact : André MEIER