As a couple, with friends, family and group,
Weekdays, weekends, for one week, one night
A charming setting, a gourmet restaurant, a breakfast formula, even half board,
A moment of relaxation, a warm welcome, comfortable rooms,
Ideally located and near the golf course, in the north of Alsace, near Strasbourg and Baden-Baden,
In short, you are looking for a "place to sleep",
Our hotel and accommodation partners can welcome you, please contact them directly.
You will find their contact details below. Consider booking with them.
List of nearby hotels & accommodation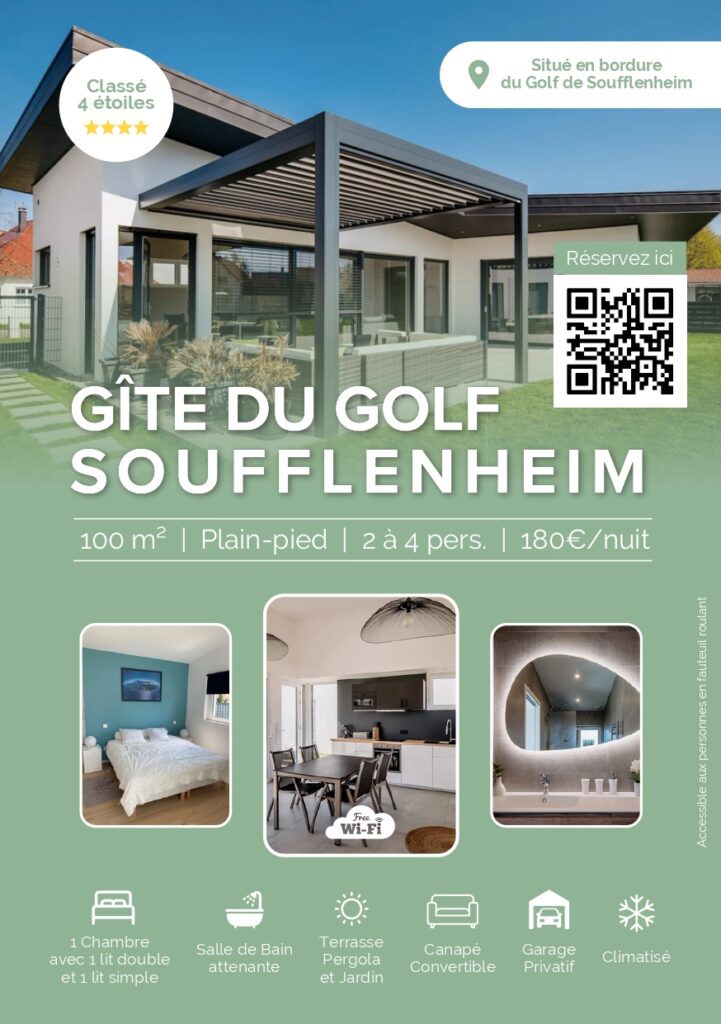 Gîte du Golf Soufflenheim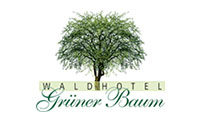 A 60 km du Golf de Soufflenheim | 50 min
Waldhotel Grüner Baum GmbH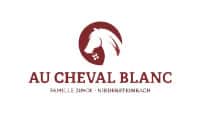 A 45 km du Golf de Soufflenheim | 48 min
contact@hotel-cheval-blanc.fr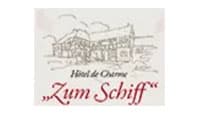 A 18 km du Golf de Soufflenheim | 16 min
Hôtel de charme "zum Schiff"
office@hotel-de-charme.de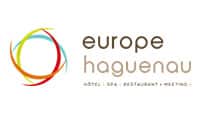 A 18,8 km du Golf de Soufflenheim | 23 min
reservation@europehotel.fr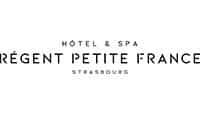 A 39 km du Golf de Soufflenheim | 32 min
accueil@regent-petite-france.com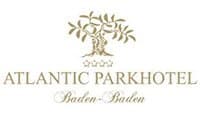 A 32 km du Golf de Soufflenheim | 34 min
info@atlantic-parkhotel.de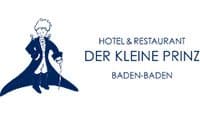 A 31 km du Golf de Soufflenheim | 32 min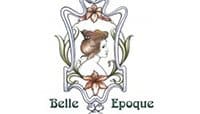 A 31 km du Golf de Soufflenheim | 32 min
info@Hotel-Belle-Epoque.de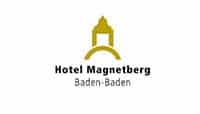 A 31 km du Golf de Soufflenheim | 32 min
Hotel Magnetberg Baden-Baden
A 29 km du Golf de Soufflenheim | 32 min
information.brenners@oetkercollection.com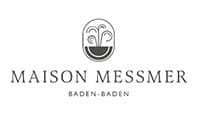 A 28 km du Golf de Soufflenheim | 28 min
info.maison-messmer@hommage-hotels.com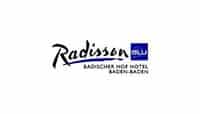 A 27 km du Golf de Soufflenheim | 26 min
Raidsson Blu Badischer Hof Hôtel
info.badenbaden@radissonblu.com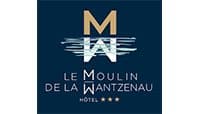 A 27 km du Golf de Soufflenheim | 19 min
Le Moulin de la Wantzenau
infos@moulin-wantzenau.com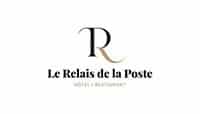 A 25 km du Golf de Soufflenheim | 17 min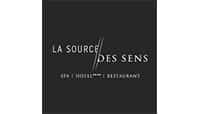 A 24 km du Golf de Soufflenheim | 22 min
contact@lasourcedessens.fr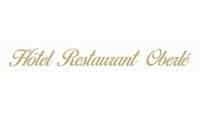 A 22 km du Golf de Soufflenheim | 19 min
info@hotel-restaurant-oberle.fr
A 20 km du Golf de Soufflenheim | 18 min
Badischer Landgasthof Hirsch
info@hirsch-huegelsheim.de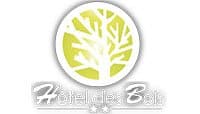 A 15 km du Golf de Soufflenheim | 11 min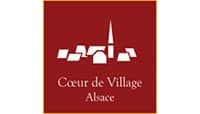 A 13 km du Golf de Soufflenheim | 9 min
contact@coeurdevillagealsace.fr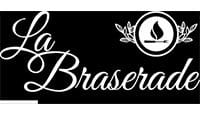 A 11 km du Golf de Soufflenheim | 14 min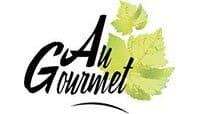 A 8 km du Golf de Soufflenheim | 9 min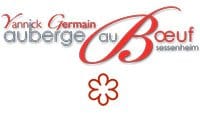 Chambres et suites de charme
A 5 km du Golf de Soufflenheim | 6 min
contact@auberge-au-boeuf.fr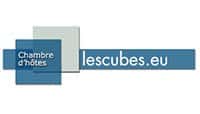 A 0,2 km du Golf de Soufflenheim | 1 min