Unsere Partnervereinbarungen

Come and play one off the 6 prestigious golf courses in Alsace at preferential rates
At least 20% off
Come and play (twice alone and twice in a pair) at the 6 partner golf clubs
(Alsace Golf Links, Ammerschwihr, Les Bouleaux, Le Kempferhof, Soufflenheim , La Wantzenau) and get a 50% discount on the standard rate.
Discount card on sale at the reception of your golf club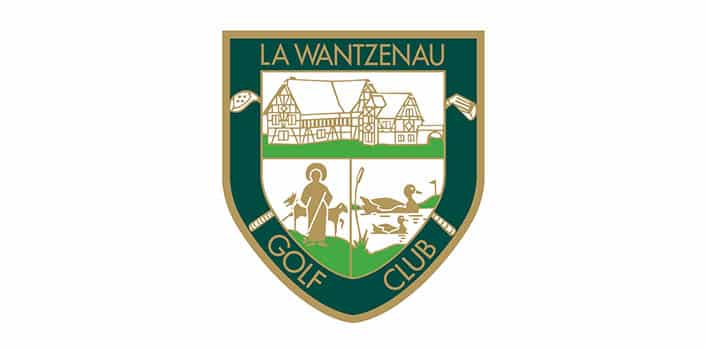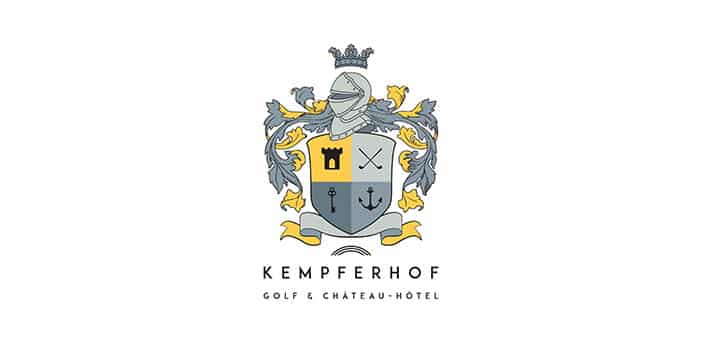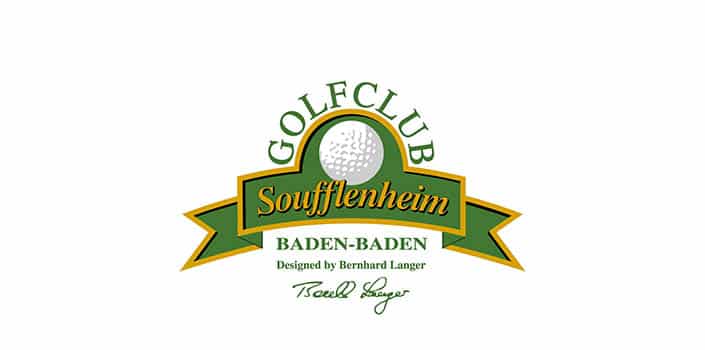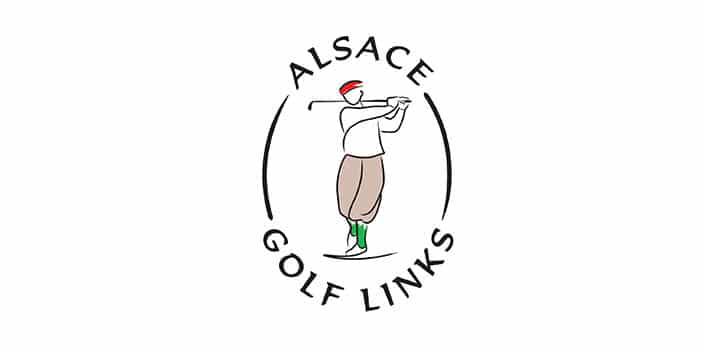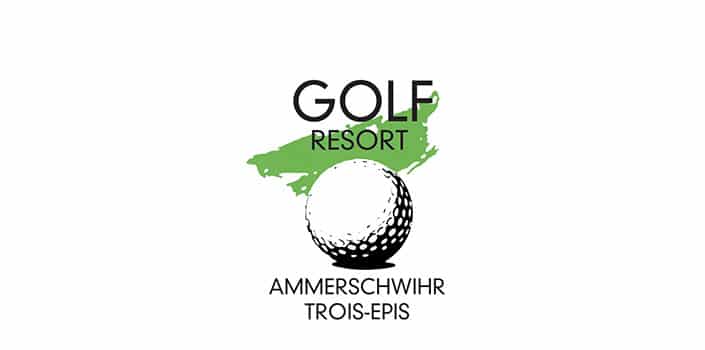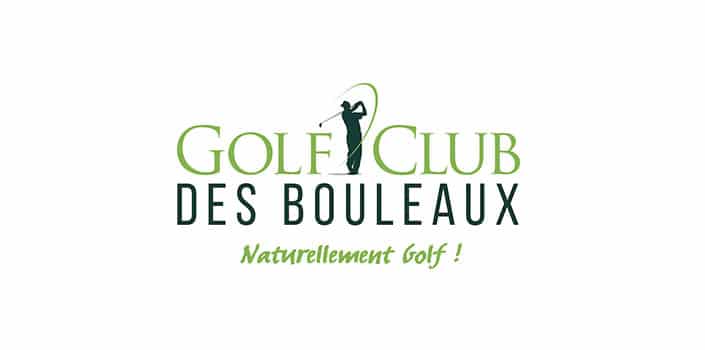 The Golf Partner clubs Baden-Württemberg & Alsace
This partnership between Baden-Württemberg and Alsatian clubs offers you a round of golf at a preferential green fee on certain days of the week. If the Partner-Club is printed on the front of your club card, you can take advantage of this offer.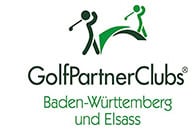 With the Golf PartnerClub CARD, you can play 10 rounds of golf with a 25% discount on the standard rate, subject to the conditions set by the participating clubs.
With the Leisurebreaks guide, come and play at special rates
2 green fees for the price of 1.
30% off for a second player