Do you want discover the game of golf, improve your technique, learn new shots?
Maybe "swing", "play golf", "putt", "bunker" are just words to you?
Or maybe you're asking yourself one of these questions: "How can I perfect my drive?"; "How can I kick-start my future life as a Golfer?"; "What do they mean by golf clinic?"; "Which club should I be using?"; "How do I get started playing golf?"; "Where can I learn to play golf?"
If all or some of this intrigues you, you are in the right place at Golf International de Soufflenheim Baden-Baden.
Our golf instructors offer:
• Lessons for beginners
• Group or individual teaching
• Discovery courses during company seminars
• Advice when choosing equipment
Our Pros are here to help and support you.
For any information concerning times or rates, don't hesitate to contact either of our 3 golfs professional directly.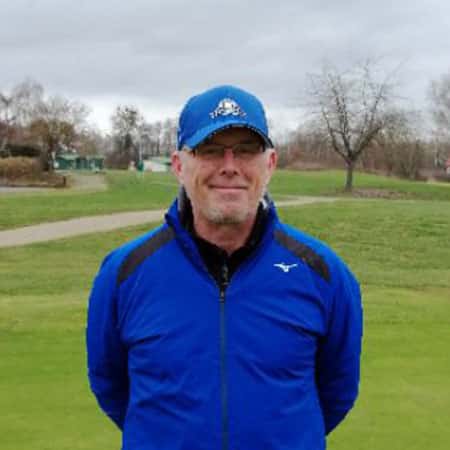 Geoff PERKINS
Golf Professional
Head Pro
PGA member
Geoff speaks English and German
+49 172 / 1575114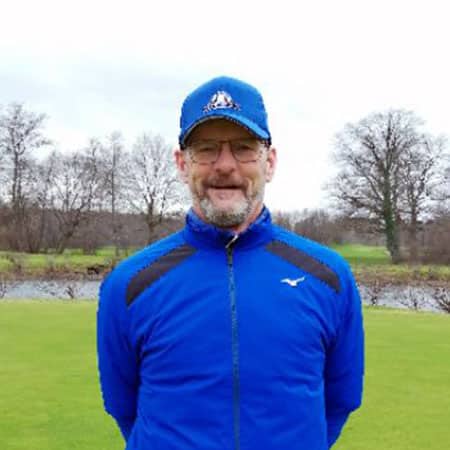 Olivier SABOURIN
Professionnel de Golf
Head Pro
Membre PGA
Speaks French, English and German
+33 (0)6 20 02 40 64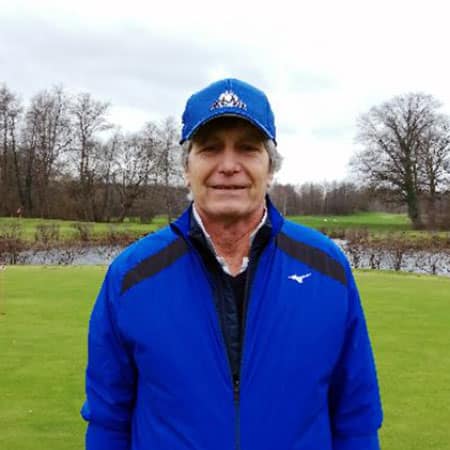 Jean-Yves MIGEOT
Golf Professional
Qualified instructor (BE 1)
PGA member
Jean-Yves speaks French and English
+33 (0)6 62 36 88 52